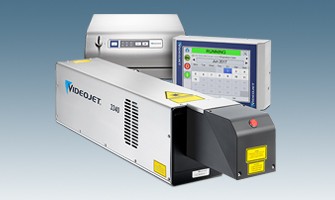 Videojet 3340
The 3340 30-Watt CO2 laser marking system offers a powerful combination of performance and flexibility, delivering high quality marks on moderate to high speed lines. Designed to maintain the best quality codes on high speed lines. Virtually no font, code or graphic restrictions, makes the 3340 laser markers an ideal solution for marking complex codes to meet the demand of applications in food, beverage, cosmetics, pharmaceutical and extrusion industries. A diverse combination of marking heads, lenses and wavelength options delivers an industry leading 21 spot size variations to match a broad range of marking effects.
download brochure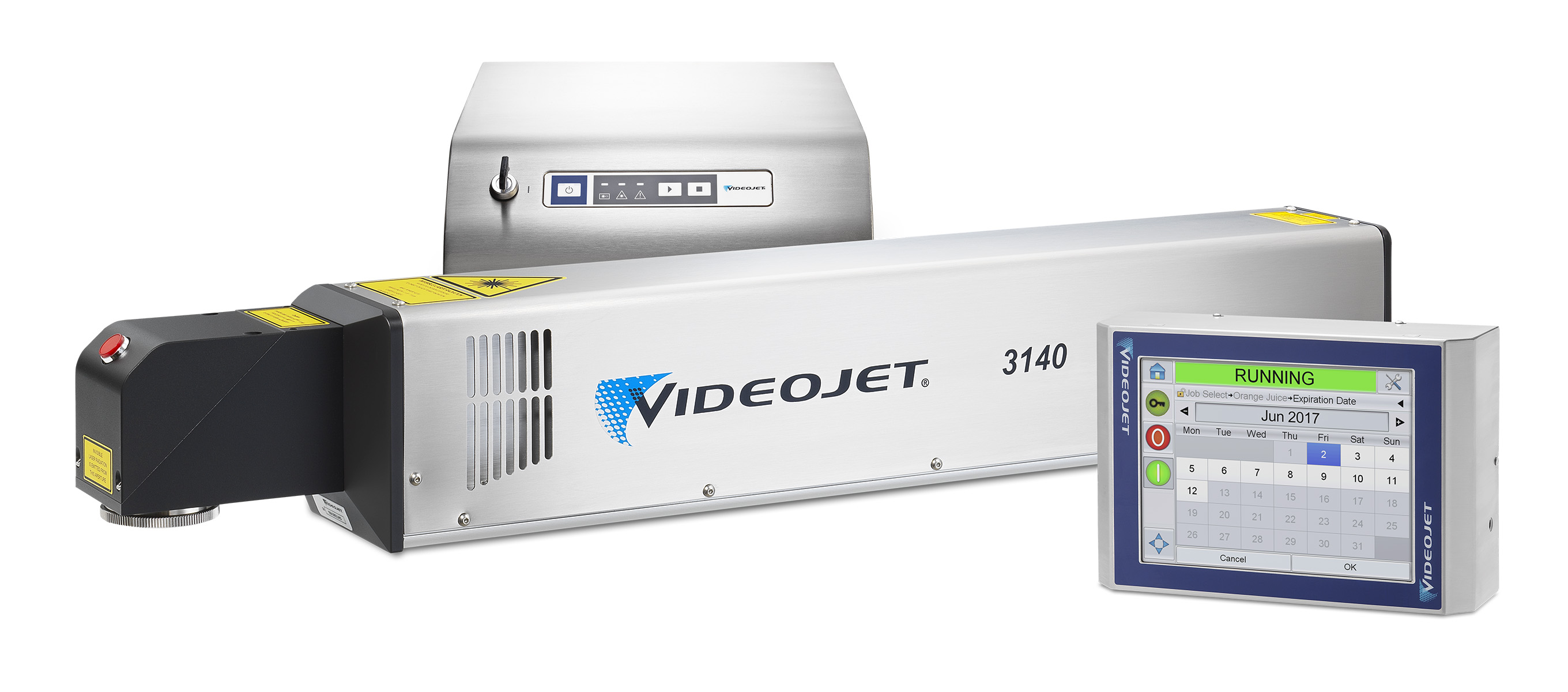 Videojet 3140
The Videojet 3140 10-Watt CO2 laser marking system is engineered to offer all of the performance features found in higher wattage Videojet lasers, but with a power source better matched for moderate line speed applications. Ideal for both simple and complex code requirements on a range of substrates including paperboard, glass, painted metal, paper labels, PET and other plastic materials. The 3140 offers flexibility to meet a broad range of applications in many food, beverage, cosmetics and pharmaceutical operations.

download brochure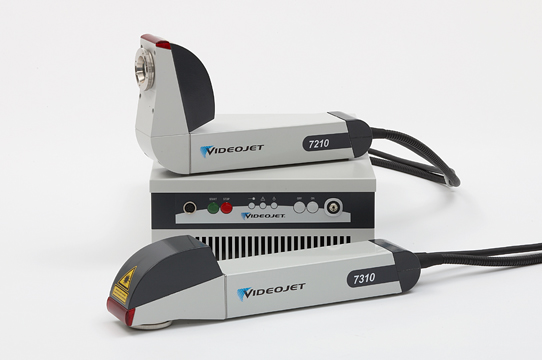 Videojet 7210
The Videojet 7210 10-Watt and Videojet 7310 20-Watt fiber laser marking systems are some of the most compact, versatile and low maintenance solid-state marking systems available. The 7210 and 7310 have been designed for direct parts marking and unique identification applications on metals, plastics and other hard to mark materials in the aerospace, automotive, electronics, medical devices and tools markets.

download brochure